Choose the most appropriate channel(s) to reach out to us. We are happy to get and stay in touch with you. Looking forward to meeting you.

Send us an e-mail for further queries or details. As part of our stringent personal data protection, we limit any data collection and maintain hence no contact form.
Visit and +Follow us on LinkedIn in order to get latest updates as well as to comment on our posts, as we have intentionally disabled the comment function of this website for increased data protection.
Be invited to comment and share our posts and activities on our Facebook Business page.
Book an appointment with us through our Booking Tool.
Chat with us on WhatsApp. We will neither store nor keep any mobile number without your permission.
Chat histories are deleted on regular basis.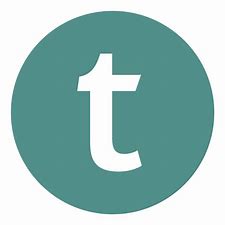 Join our Academy of ATvisor™ on Teachable and explore our online coaching and people development offerings. Enroll in our signature leadership course Unfold the Serene Leader in You.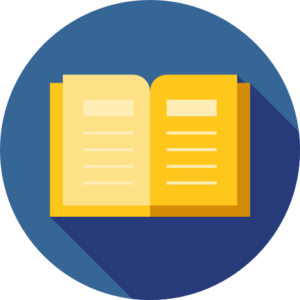 Get our 5-Star rated Self-Coaching Book Intentionally Becoming Different and dive into a guided self-discovery journey of more than half a dozen virtual coaching sessions.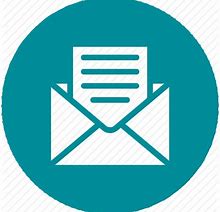 Subscribe to our Newsletter and receive inspirational insights on life and leadership. We are GDPR compliant.

Write to our Mailing Address: My Mail Box 882756, Singapore 919191.
Registered Office Address: 14 Robinson Road #08-01A, Far East Finance Building, Singapore 048545.
Choose ATvisor™ – Live wiser, Lead wiser.