ATvisor™ is the perfect One-stop Change Solution Provider, inspiring a culture of trust and respect. Along with our ATvisor™ Mission "Making a Positive Difference in the Lives of People who want to make a Difference", our Service Portfolio can be summarized in three words: "Leading Behavioral Change". Be it for Individuals, Intact Teams, Cross-functional Groups or Organizations, great results are generated through lasting Behavior Changes, which are ignited by Mindset Shifts, by seeing and doing things differently. We therefore strive for intentionally different approaches in our Services 'Integrative Coaching', 'Leading Change' and 'People Development'.
Integrative Coaching
Integrative Coaching can be applied for individuals and groups. Integrative Coaching is a term coined by ATvisor™, using a unique Coaching approach blending essential techniques from Coaching, Leading Change, Cognitive Behavior, Mindfulness and Wellness with insights from Behavioral Research, Neuroscience and Psychology. For us, COACH stands for Credible, Open-minded, Accountable, Curious and Human. At ATvisor™, we believe that people are generally acting and behaving to their best abilities and capabilities. In order to change sustainably, people have to gain clarity and understand why they are where they are – and what kept them from changing so far. Only this deeper insight and self-understanding will enable people to bring out their best in them. Write us an Email to start an enriching journey of sustainable behavior change.
Leading Change

Supporting companies and organizations in the areas of Building Cultures, Leading Change, Human Capital Leadership, Talent Development and Operations / Process Optimization. Starting with refreshingly different thoughts and mindsets, we use our deep and broad understanding of all company functions and their interdependencies to translate complexity into simplicity. Our focus is less on business processes and systems, but rather on the people who run the business. In fact, we believe that people are the business. While products and services can be copied by competitors, a company culture based on trust is not only a competitive advantage, but also your best branding. Visit and +Follow our ATvisor™ LinkedIn Page to read our articles on building a culture of trust and respect; to build a winning culture of highly engaged employees, running a winning business.



People Development

Bring the best out of your teams by inspiring a Culture of Trust and Excitement to enable high employee engagement through intentionally different people-centric approaches in the areas of:
Customized Talent & Leadership Programs
Customized Seminars & Workshops
Team Culture Building
Leading Change Programs
Training Program Development & Facilitation
Keynote Speeches
Online Courses at the Academy of ATvisor™
Our One-Stop Retainer
While these Services can be applied separately as required, they have the biggest positive impact when used as combination in one retainer assignment: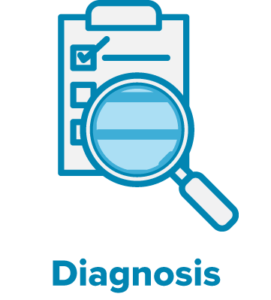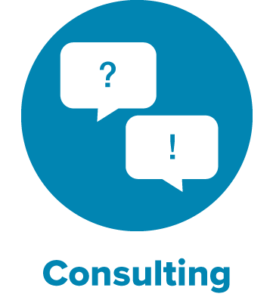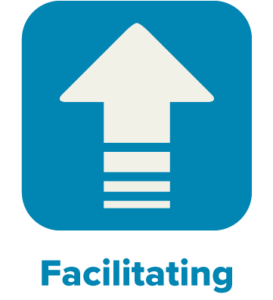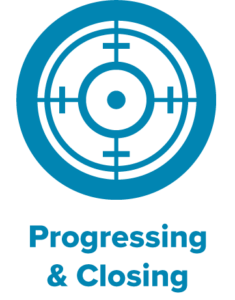 Contact us on WhatsApp to learn about our ways of Intentionally Being Different. Let us co-create a people development landscape that brings out the best of your people.



Our Signature Programs
Unfold the Serene Leader© in You is a self-paced online Leadership Development Program to find the Y in Your individual Leadership STYLE. Lead by Models – Become a Role Model. Become the Leader whom People want to follow. For details and sign-up, kindly visit our Academy of ATvisor™ on Teachable and explore more of our coaching and development offerings.
Li8ht Your LIFE™ is designed for people who resonate with the insight and drive to transform their lives. The 2-Day Program enables a sustainable personal change in mindset and behavior towards an enriched and balanced life, a life you don't need leave from. For details, kindly read the brief Synopsis.
Day 1: Identify Your True Self
Day 2: Craft Your Plan for a Healthy, Meaningful & Balanced Life
The Serene Leader© – Lead By Models is a 1-Day Individual Leadership Development Program to understand Core Leadership Principles, Values and Practices in order to define and live Your Personal Leadership Style. Lead the Way in a way that inspires People to follow. For details, kindly read the brief Synopsis
For more details, kindly download our ATvisor™ Brochure and book a Free Appointment now to discuss how we can best help you.
Choose the Academy of ATvisor™ – Live & Lead wiser.