Leading behavioral change
ATvisor™ Services
ATvisor™ is the perfect one-stop change solution provider – making your change stick
ATvisor™ is the perfect One-stop Change Solution Provider – making your Change stick. Along with our ATvisor™ Mission "Making a Positive Difference in the Lives of People and Organizations", our Service Portfolio can be summarized in three words: "Leading Behavioral Change".
Be it for Individuals, Intact Teams, Cross-functional Groups or Organizations, great results are generated through lasting Behavior Changes, which are ignited by Mindset Shifts, by seeing and doing things differently. We therefore strive for intentionally different approaches in our Services 'Integrative Coaching', 'Leading Change' and 'People Development'. 
For individuals
Integrative Coaching
Integrative Coaching is a term coined by ATvisor™, using a unique Coaching approach blending essential techniques from Coaching, Leading Change, Cognitive Behavior, Mindfulness and Wellness with insights from Behavioral Research, Neuroscience and Psychology. For us, COACH stands for Credible, Open-minded, Accountable, Curious and Humane. At ATvisor™, we believe that people are generally acting and behaving to their best abilities and capabilities. In order to change sustainably, people have to gain clarity and understand why they are where they are – and what kept them from changing so far. Only this deeper insight and self-understanding will enable people to bring out their best in them.
Integrative Coaching Journey is supported by the Self-Coaching Book Intentionally Becoming Different, authored by our Founder Alexander Trost. Intentionally Becoming Different is an engaging self-development guide to "unfolding your true self."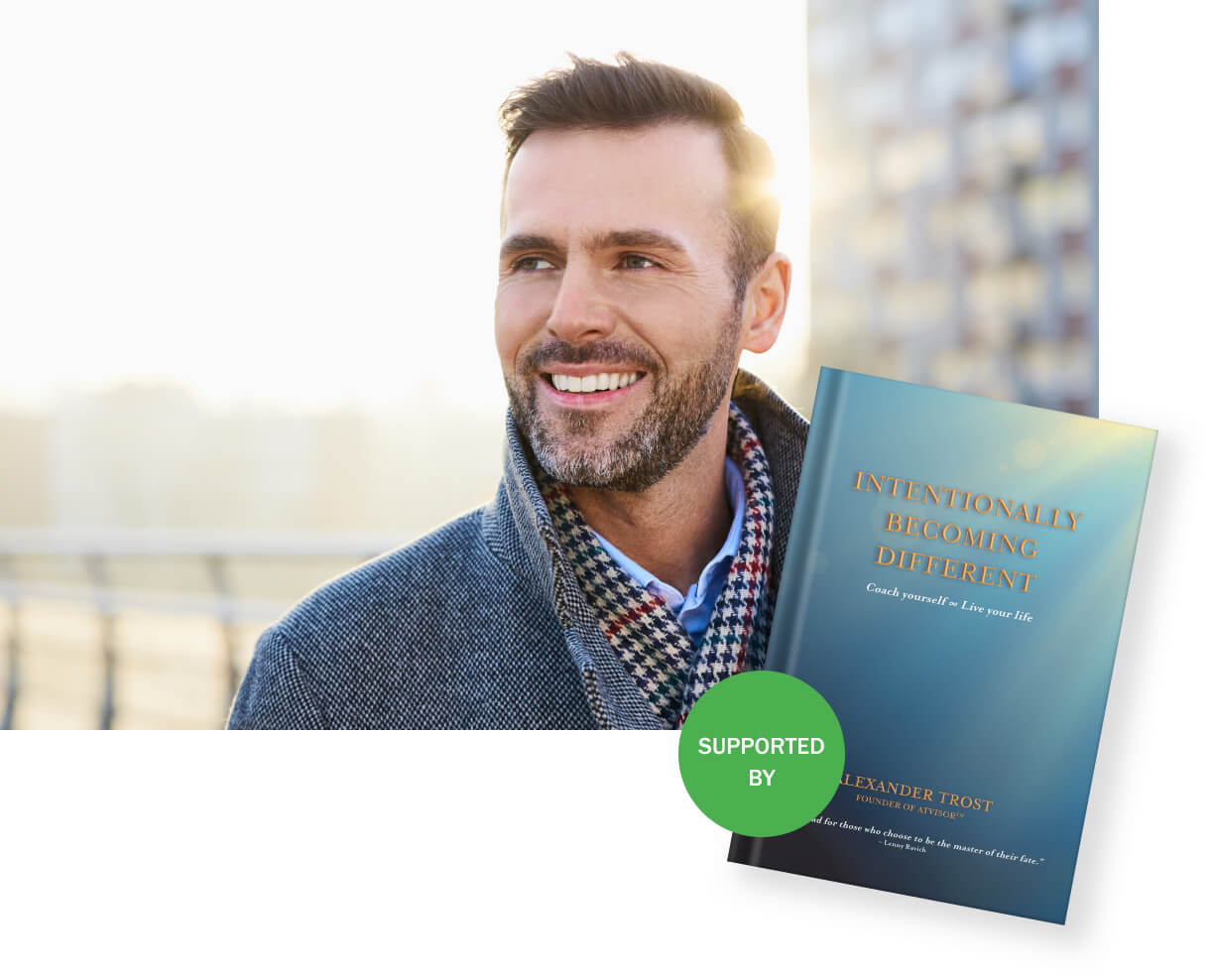 I SMILE©
Intention
Self-awareness
Mindset Shift
Incubation
Leading Change
Endurance
For Organizations
Leading Change
Supporting companies and organizations in the areas of Building Cultures, Leading Change, Human Capital Leadership, Talent Development and Operations / Process Optimization. Starting with refreshingly different thoughts and mindsets, we use our deep and broad understanding of all company functions and their interdependencies to translate complexity into simplicity. Our focus is less on business processes and systems, but rather on the people who run the business. In fact, we believe that people are the business. While products and services can be copied by competitors, a company culture based on trust is not only a competitive advantage, but also your best branding.
Besides our unique One-stop Change Solutions, we also offer Interim Management for various positions. Book a free consultation for deatils.
For Teams
People Development
Bring the best out of your teams by inspiring a Culture of Trust and Excitement to enable high employee engagement through intentionally different people-centric approaches in the areas of: Customized Talent & Leadership Programs, Customized Seminars & Workshops, Team Culture Building, Leading Change Programs, Training Program Development & Facilitation, Inspirational Speeches

Get the G.I.S.T out of your team with our unique process​
Group
Deliver content through interactive group sessions, physical or virtual.
Individual
Follow up with individual coaching sessions (1:1), engaging every group member according to their needs.

Self
Allow time for self-reflection and experimentation to emerge the best suitable behaviour.

Transform
Be on call for help as required during the transformation process to ensure successful behaviour changes that stick.
Our One-Stop Retainer
While these Services can be applied separately as required, they have the biggest positive impact when used as combination in one retainer assignment:

Diagnosis
For ATvisor™, no two solutions are the same. We start every project with an in-depth analysis of the situation and propose a solution only once all needs are fully understood.

Concept
ATvisor™ translates complexity into simplicity, which is the foundation for agility and lasting change. Our concepts are customized and co-designed, blending different frameworks and approaches as most suitable for our clients. We embrace innovation!

Consulting
ATvisor™ can draw back on decades of corporate, cross-functional and cross-cultural experiences. Our executive advice is provided as needed without interfering with our clients' core-competencies.

Facilitating
ATvisor™ moves from 'Learning by PowerPoint' to 'Powering the Learning Point' by engaging an inside-out development journey while avoiding cognitive overload of our course and workshop participants.

Coaching
Consulting and Facilitating are complemented by Coaching sessions, either as individuals or in teams, following the Integrative Coaching approach designed by ATvisor™.

Progressing and Closing
ATvisor™ ensures continuous progression of the project, providing appropriate administration, feedback as well as a closing report. Choose ATvisor – Live Wiser™!

Book free consultation

or contact us via WhatsApp or email
ATvisor™ Programs
Our Signature Programs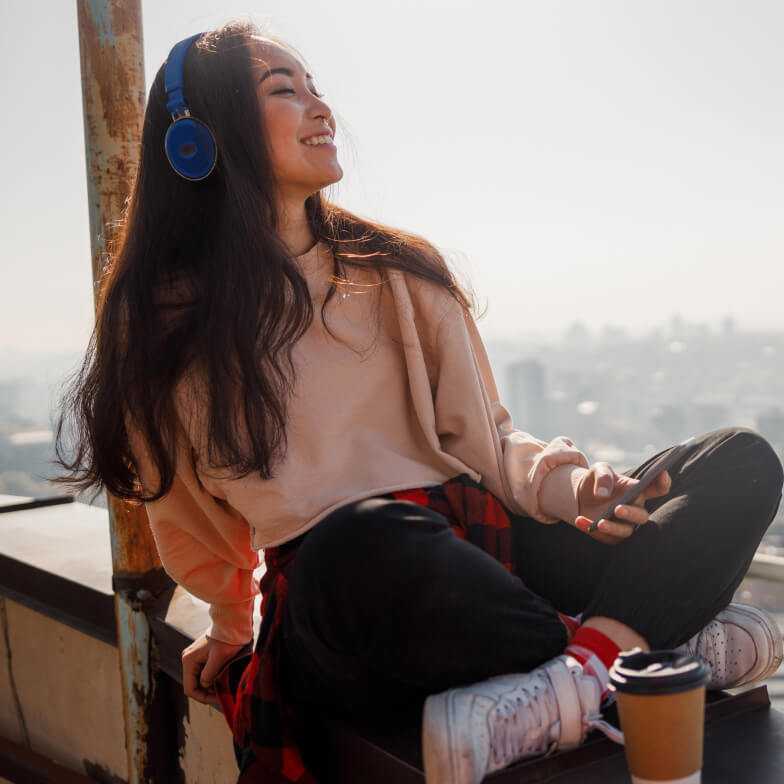 Lead by Models – Become a role model. Become the leader whom people want to follow.
Discover the natural leader in you.


Learn more



Find the Y in Your Leadership STYLE. Based on our Self-Coaching Book "Intentionally Becoming Different", this program is designed to make a difference in the lives of people who want to make a difference.


Learn more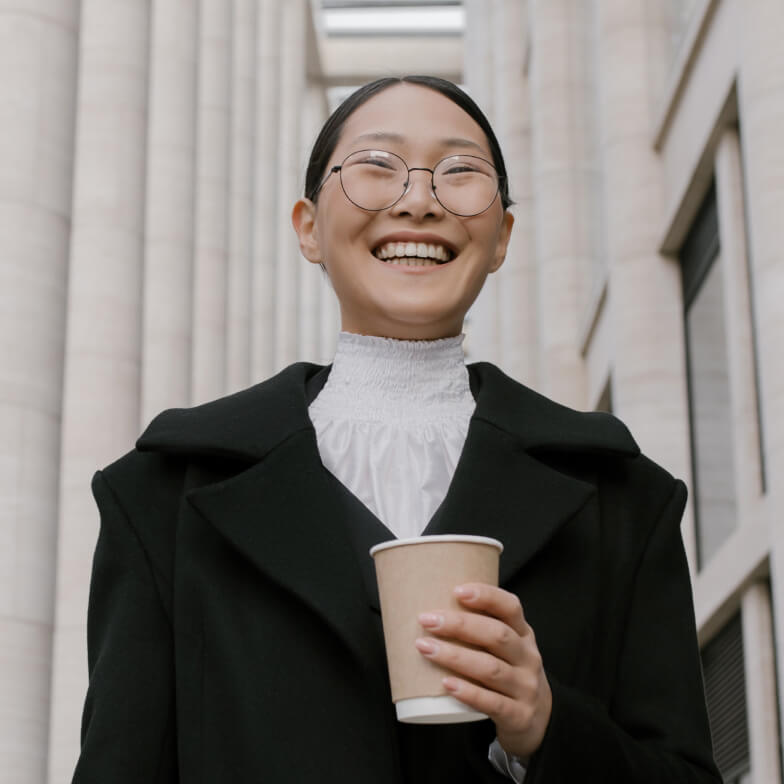 Lead Yourself – Lead Others – Lead Change. Combing leadership essentials from various literatures, researches and case studies into simplistic models that are easy to learn and apply.


Learn more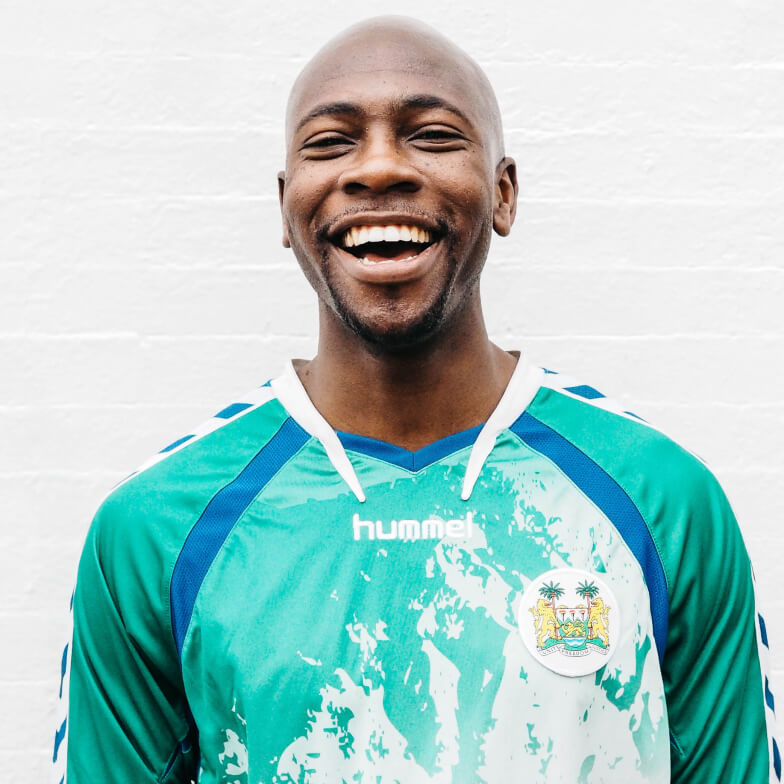 Embrace Change & Growth. This bite-sized self-development journey invites to exciting self-refelction and discovery, tailored for regional and global teams, delivered virtually or physically.


Learn more

Making your change
successful and sustainable
Get intentionally different perspectives and fresh insights on change.
Embrace your change and make it stick.

Book free consultation


Download Brochure


Download Catalogue

or contact us via WhatsApp or email

Alexander Trost is a great trainer and coach who has vast experience in the field of HR and mentoring people. Alexander's ability to interact with people of different cultures and background is exceptional and his personality was the major driver of success for our leadership sessions. As a trainer and coach Alexander earns my highest recommendation.
B. F., Regional President, French MNC in Handling Equipment and Machinery
I have had the privilege of knowing Alexander Trost for many years now. He has been a loyal and trusted advisor. Whenever we meet, I find him growing in the traits that make him a fantastic coach. I highly recommend Alexander. He's just a great guy!
M. N., Co-Founder, Singaporean SME in Digital Solutions
I met Alexander Trost when he conducted a change management training program for our organization. Alexander impressed me at many levels. The pre-training preparation was meticulous, which enabled him to stay relevant to our specific organizational needs. As a coach, he was sensitive to the energy and the learning need in the room. I would highly recommend Alexander as a coach.
S. B., General Manager, American MNC in Business Travel
Dear Alexander, although our Management Team had very high expectations when we enrolled in your course, you managed to exceed them. You are an inspiring Leader and Facilitator – as a result, our Management Team was engaged and enthusiastic. I am sure that we got the maximum possible benefit from the course.
J. B., Vice President, German MNC in Design and Engineering


Explore ATvisor™
Subscribe to our newsletter
Receive inspirational posts, special offers as well as updates on ATvisor™